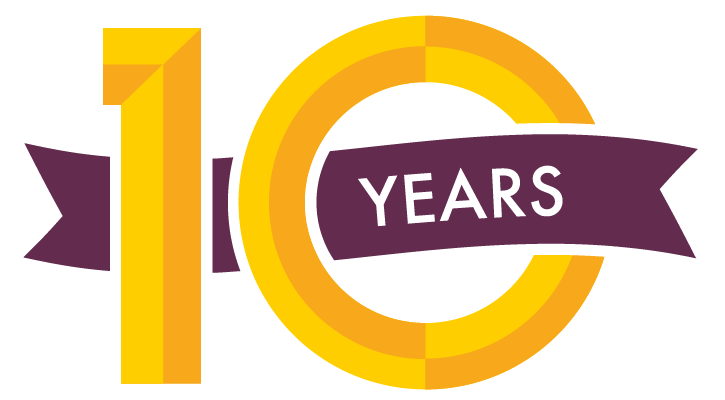 Please Fill Out this form.
Please make sure to scroll down and complete it all it all the way down to the bottom and press "submit".
Thank you for applying towards
changing your life forever!
If you are done registering
Choose one of three options...
To contact us please call/text/whattsapp our head of registration
Avi Berger at (917) 533-7477
He's the nicest guy ever!
And he will be happy to answer any questions you may have!
Did you know that outdoor market places are part of the Mayan Culture in Guatemala?
And The Chichicastenango Market is the largest outdoor market in Central America.