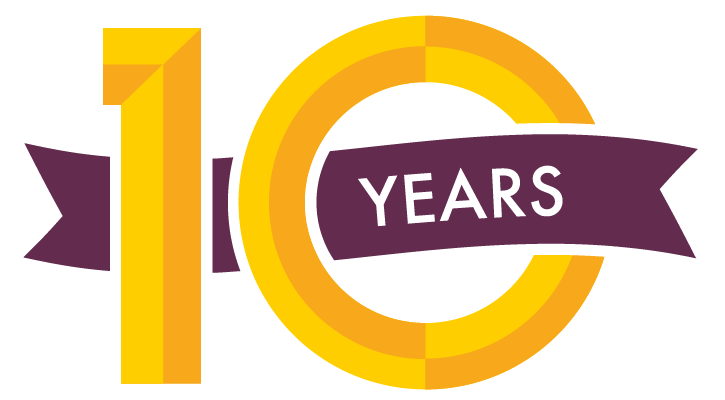 Jewish teens and young adults. Ages 14-26 on any religious level. As long as you're coming to grow… WE WANT YOU!
Please call for pricing. Please make sure to apply before May 14th to still be eligible for our early bird pricing!
Imagine walking from village to village in a foreign country with everything you need on your back and doing the wildest activities as you go. No distractions, camping out every night under the stars and a group of guys who are down to change their lives together and have an absolute blast! You can find out more of what the experience is like in our "about what we do" section.
Early Bird Special ends Soon!
If you are not registering yet
Choose one of three options...
To contact us please call/text/whattsapp our head of registration
Avi Berger at (917) 533-7477
He's the nicest guy ever!
And he will be happy to answer any questions you may have!
Did you know that Guatemala is one of the only places on planet earth where you can have the experience of watching a volcanoe erupt from a safe distance?