known to some as the Meca for Adventure...
South Africa is definetly the perfect setting for
growth this summer!
Join us for Lost Camp 2022
June 26th- July 18th
for the adventure of a lifetime!
Everything you need to know about us is in this video!
Check out our Previous Adventures!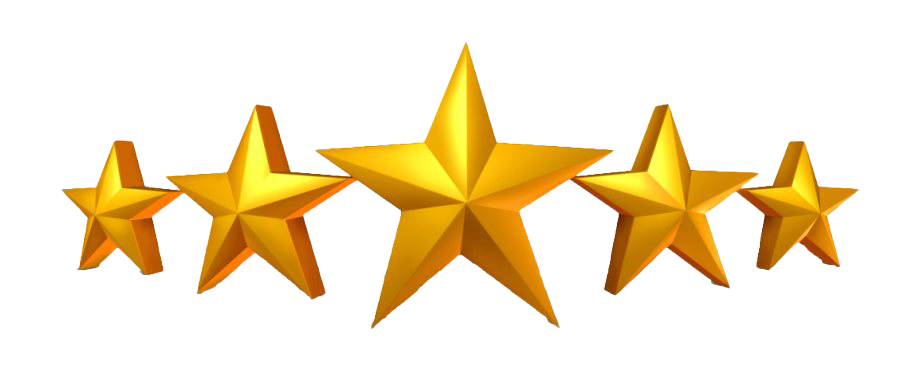 "Akiva seems to have an uncanny ability to combine Torah, personal growth and fun altogether in one program."
"Campers have an opportunity to experience the great outdoors and are forced to interact with each other away from much of the distracting technology of the era."
"Akiva has managed to create a camp that is not only fun and exhilarating for the body, but an uplifting experience for the soul as well."
"Lost Camp is not just here to give you a great summer, it's here to give you a great life!"
"Lost Camp taught me how to live life one step at a time. It taught me to enjoy the moment before it passed by!"
"Lost Camp was truly an experience of a lifetime. Completely changed my view and relationship with nature and my friends."
"Best decision I made, I had the most incredible summer of my life!"
"Lost Camp has really changed my life! It teaches you how to be ok with not being in control and looking at the positive side of everything!"
June 26th- July 18th

Destination: South Africa

For who?
Jewish teens and young adults
ages 14 to 26 on various religious levels... As long as you're coming to grow we want you!

pricing: please contact us

apply today!

Do not wait!


if you wait too long
you will miss out!!
Please WhattsApp Akiva Balsam at
(323) 243-8098
If you can't do whattsapp then please feel free
to call or text...
Looking forward to speaking to you!