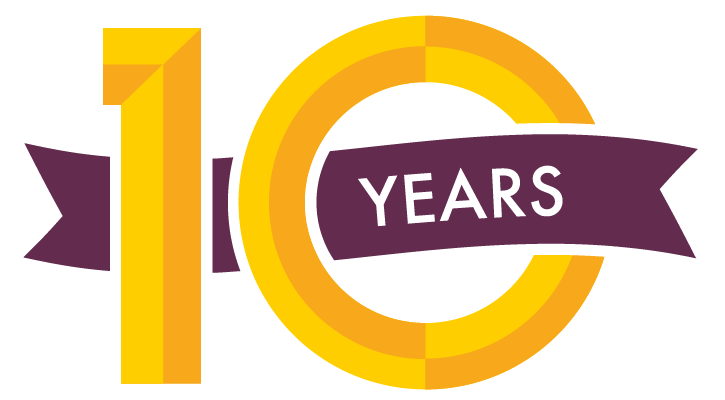 Knock yourself out!
Binge-watch some of our previous adventures!
Check out our last year's South Africa Pics!
To contact us please call/text/whattsapp our head of registration
Avi Berger at (917) 533-7477
He's the nicest guy ever!
And he will be happy to answer any questions you may have!
Did you know that Lost Camp has lead one of the biggest research studies on what happens to teens who are highly addicted to their phones when you leave the phones behind and focus solely on each other and the trip their on???...
WE HAVE A 100% SUCCESS RATE!
EVERY SINGLE PARTICIPANT SAID IT WAS WAY BETTER!
The second they hand in the phone, they had no problem at all.
The brain just finds other ways to entertain yourself.